High Ham Parish Council consists of seven councillors and a Clerk.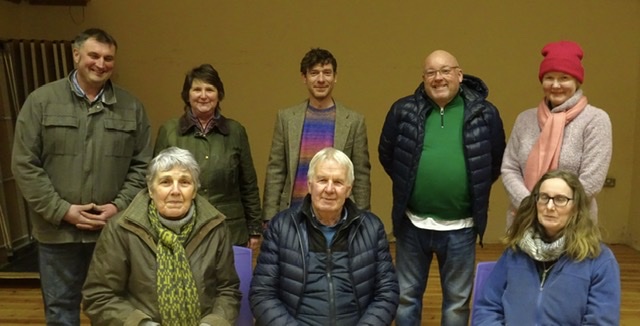 Nick Fear      Nancy Green      Robert Webb        Robert Rice      Catherine Roberts
                                                   Amanda Chuter      Dave Vigar      Vicky Young
The current council members are:
David Vigar....Chairman                                                  
Amanda Chuter.....Vice-chairman   
Nick Fear
Nancy Green
Robert Rice
Catherine Roberts
Robert Webb
Vicky Young.....Clerk
For a meeting to be valid, a minimum of 3 councillors must be present to make a quorum.
Councillors are elected every 4 years.
Please click on the links below for information regarding a councillors specific role on the Council
Members register of interests will be provided here in compliance with legal requirements.