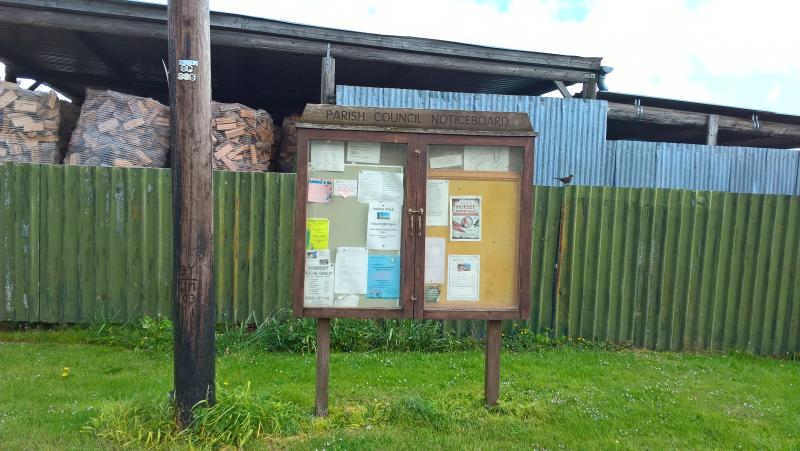 The Parish Council generally meets on the 4th Tuesday of each month.
Meetings start at 7.30 pm, typically last for a couple of hours and are open to the public. Notices for a meeting, listing the topics to be discussed, are posted on the website and also on the parish notice boards at least 3 clear working days beforehand.
THIS YEAR THERE IS TO BE NO MEETING IN AUGUST AS WE HAVE NO PLANNING APPLICATIONS WE ARE BEING CONSULTED ON.
Please visit the Minutes and Agendas page for more information
The Parish Council adopted the new Somerset Code of Conduct in June 2022.  (click here for document)