High Ham Parish Community History Project
If you would like to get involved or help with the next exhibition please email hhparishbooks@gmail.com or get in touch via our website
We are Caroline Dickens, Viv Hall, Kate Lynch, Sara Ellis, Amanda Chuter
The HIGH HAM PARISH HISTORY PROJECT has held several exhibitions of old photographs, documents and memorabilia which have been generously lent by residents of the parish, and beyond.
The family photographs and documents have been scanned by members of the project team, so there is now a very comprehensive archive documenting the history of High Ham, Low Ham, Henley and outlying hamlets from the late 19th century.
Copies of the material collected are stored in the parish and at the SW Heritage Trust, Taunton.
If you have stories to tell or photographs to share, would like more information, or wish to order a book, please visit the project's website
The project team has also published several books:
Reprint of the 1965 WI Scrapbook - capturing life in the parish that year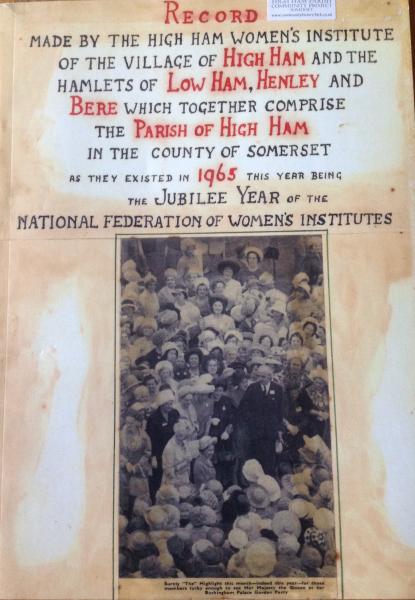 The 2012 Community Scrapbook - parish life during the Queen's Golden Jubilee year. A few copies remain.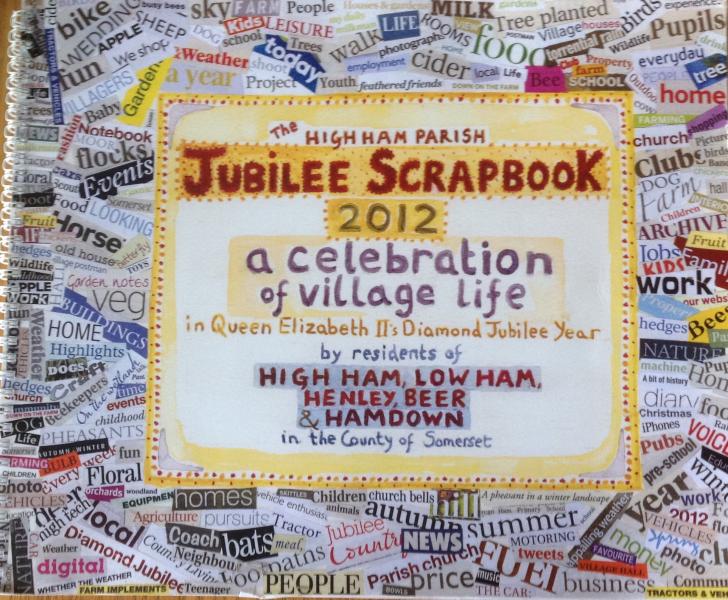 A Somerset Parish 1895-1956, Memories of village life in High Ham, Low Ham and Henley - 120 pages of old photographs and memories covering the two World Wars, social life, school, agriculture, the Roman Villa in Low Ham, and other topics. A few copies remain.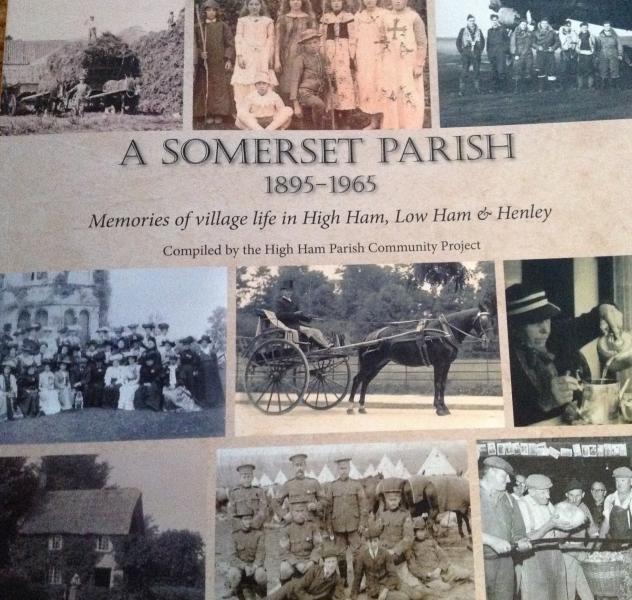 Landmarks and Other Places of Interest - an 8-page leaflet with map showing 61 locations in the parish of interest. There are brief notes for each site.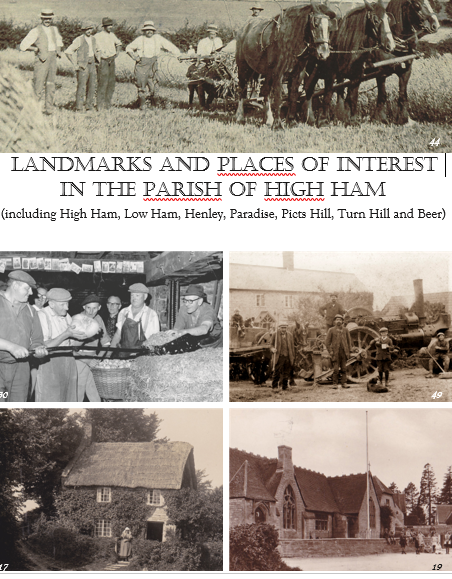 Just 5 of the many hundreds of photographs in the project's archive