Stembridge Mill
 (NT) Windmill Road, High Ham TA10 9DJ
                                                                                       Currently closed till further notice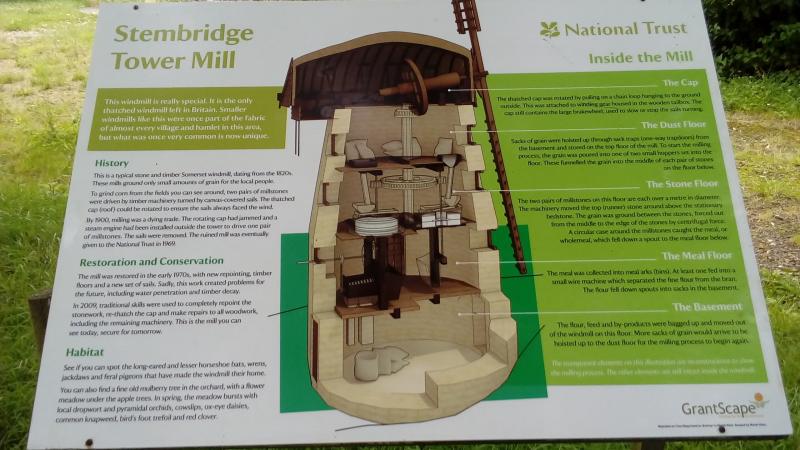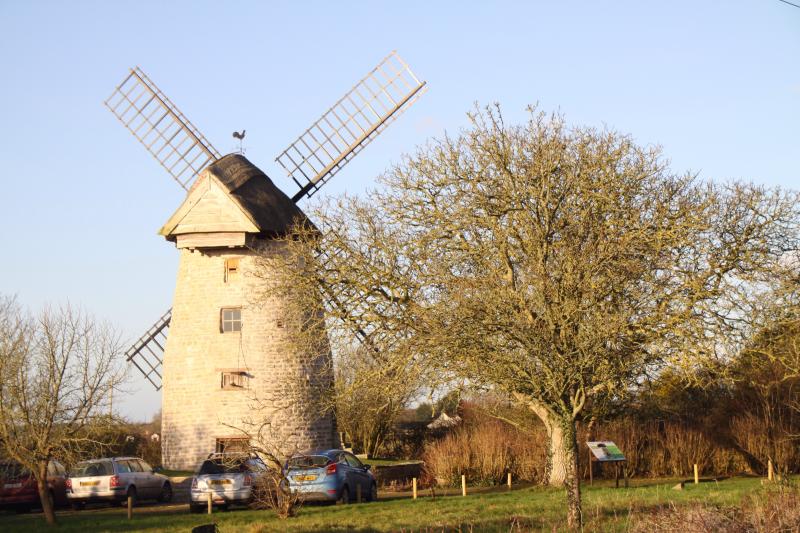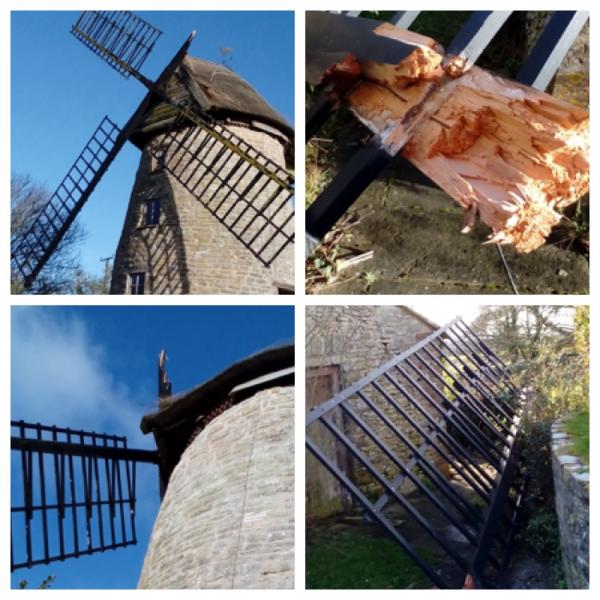 In 2009 the sails were replaced and the mill re-thatched and restored by local craftsmen at a cost of a £100,000; the mill was re-opened later that year. The work was funded by the Grantscape Community Heritage Fund.[9][10] Although the sails do not rotate with the wind, they are moved 90 degrees four times per year for maintenance.
January 2018 strong winds damaged the windmill leaving one of the 4 sails lying at the foot of the mill. The sails were repaired, but since then the mill has been closed to the public.
 Historical information and further information - Stembridge and Paradise Mills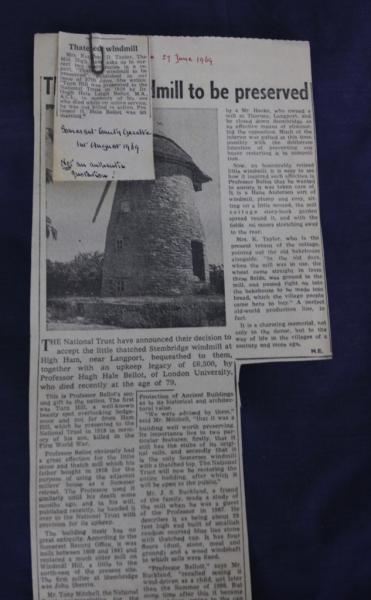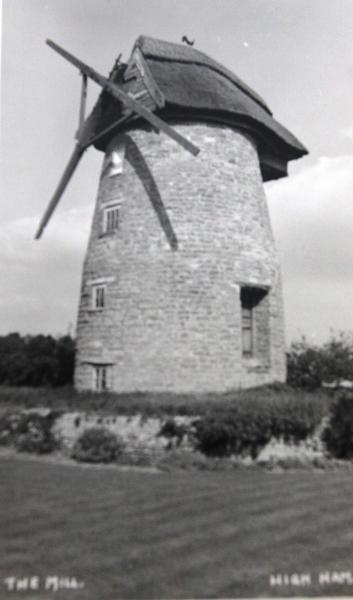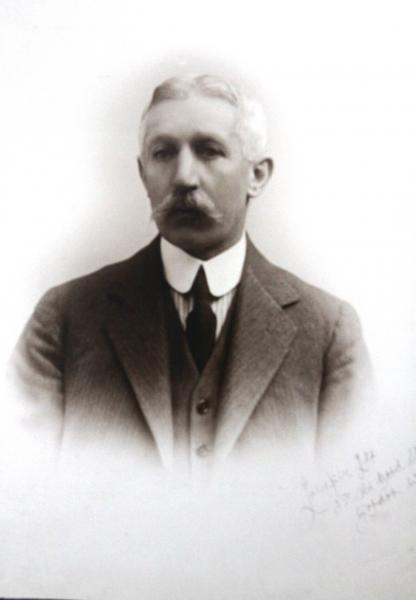 Stembridge Mill purchased for £500 in 1910 by Dr. Hugh Hale Leigh Bellot (1860-1928), a London lawyer, and used as his family's summer residence. In 1969, the mill was bequeathed to the National Trust by Professor Hugh Hale Bellot (1890-1969), surviving son of Dr. Hugh Hale Leigh and Beatrice Bellot.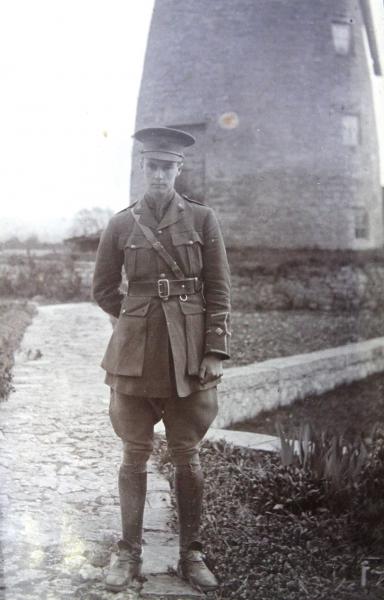 Lt. Bryson Bellot  1893-1918 (Second Lieutenant North Somerset Yeomanry) c1917, son of Dr Hugh Hale Leigh and Beatrice Bellot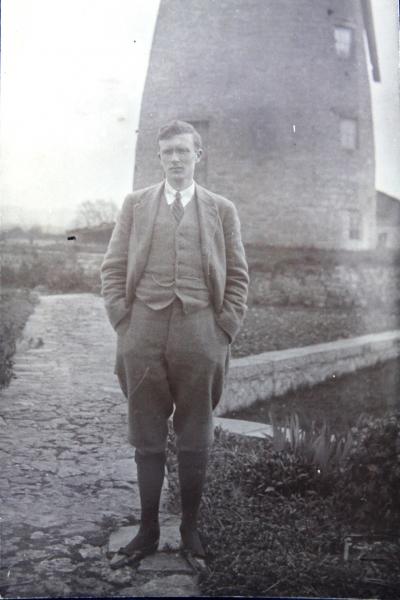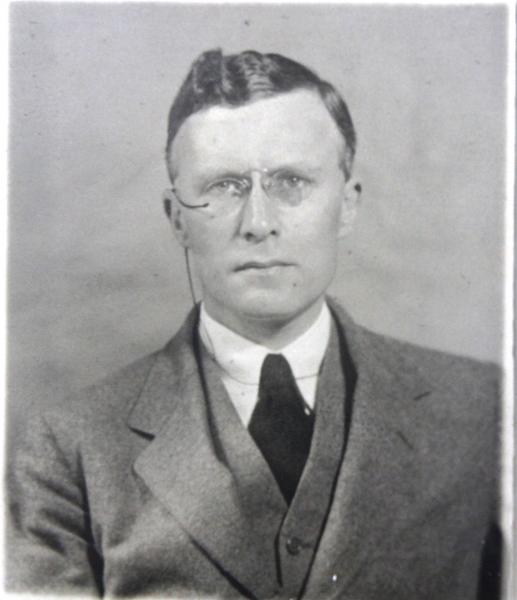 Prof. Hugh Hale Bellot c1917 and c1960, son of Dr Hugh Hale Leigh and Beatrice Bellot     
Dr and Mrs  Bellot also commissioned architect Philip Tilden to design the gateway to the NT Turn Hill site purchased then gifted to the NT as a memorial to their son Bryson. Tilden was also commissioned to design High Ham Village Hall when it was converted from a barn.   
   October 1912 sketches and plans* for Stembridge Mill Cottage by friend of the Bellot family, architect Philip Tilden. The plans were never fulfilled.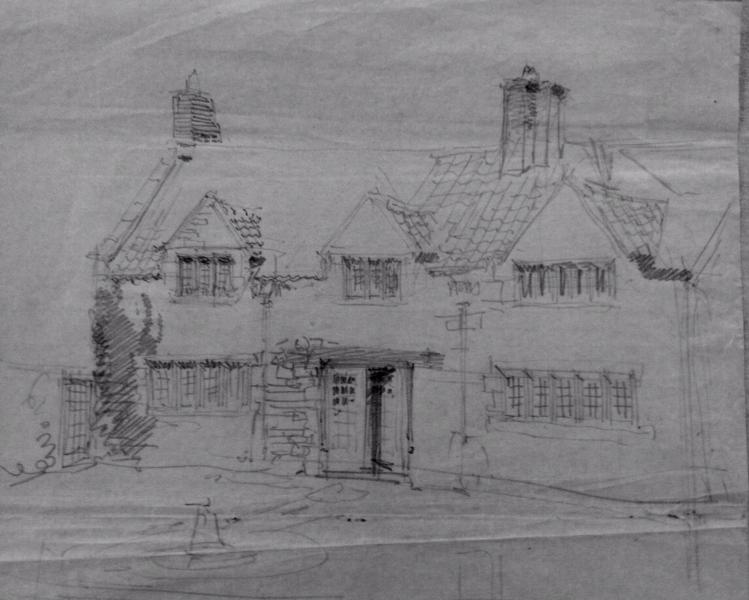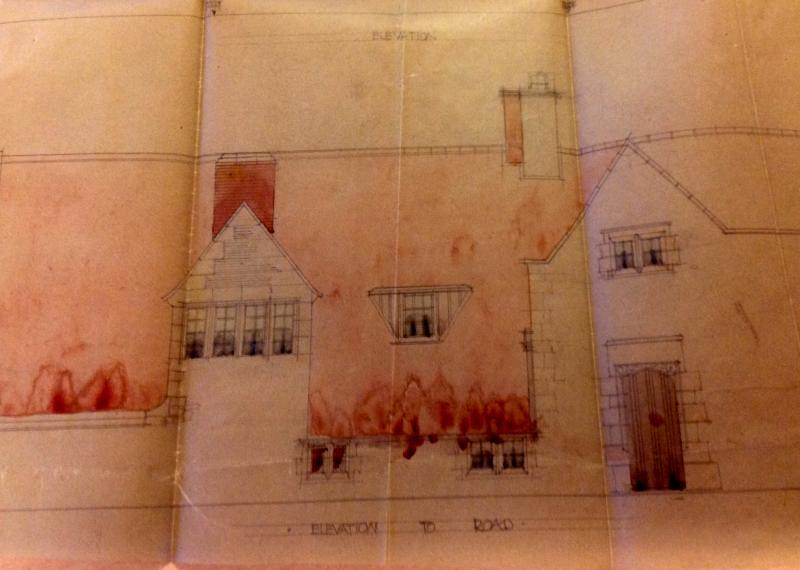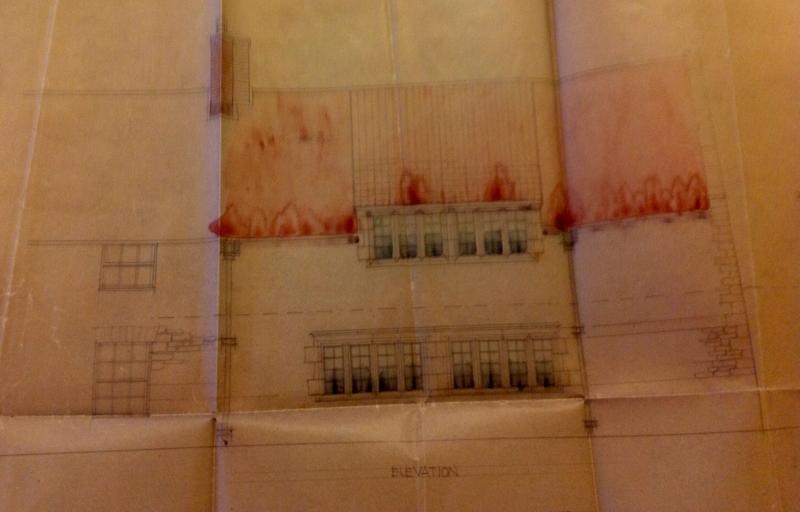 * Sketches and plans  - Somerset Archives