High Ham Cemetery TA10 9DL
Owned and managed by High Ham Parish Council
For enquiries about the cemetery, arrangements for a burial, please contact the clerk
Cemetery Rules and Regulations as of 26th July '23: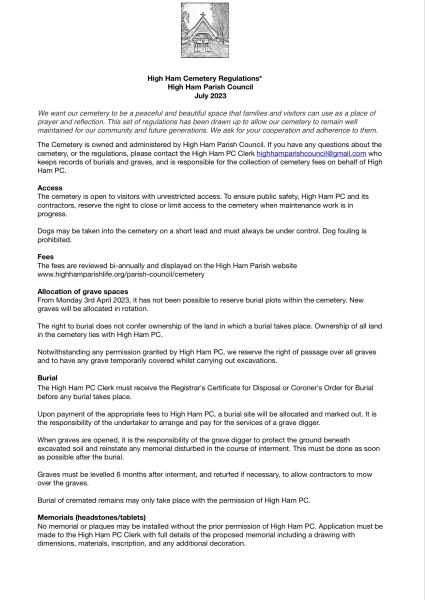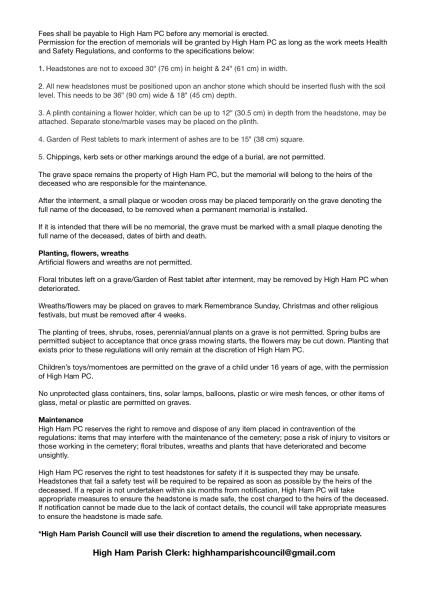 Cemetery Burial Fees as of 1st January '22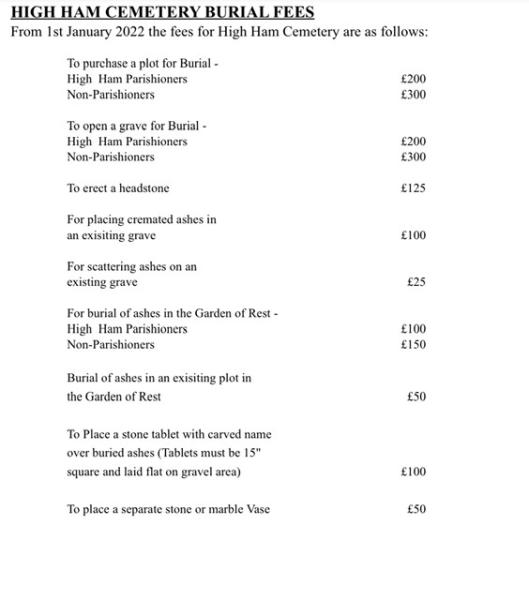 Please note that from Monday 3rd April 2023 it will not be possible to reserve burial plots within the cemetery, new graves will be allocated in rotation. Artificial or plastic flowers and wreaths are not permitted on graves. The council reserves the right to remove any flowers, floral tributes, wreaths or other items from graves which have deteriorated or become unsightly and may interfere with the maintenance of the cemetery.
The cemetery maintenance is carried out by the Parish Lengthsman Team - Craig and Rachael Howe 
'Find a Grave' - photos and inscription details of graves in High Ham Cemetery 
Parish Family History Research - some useful website links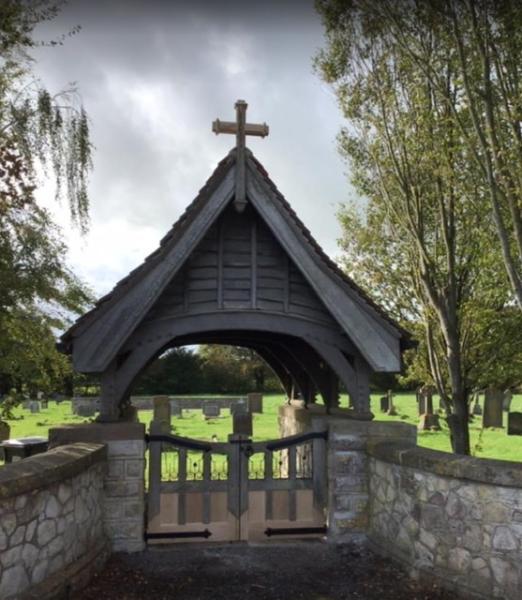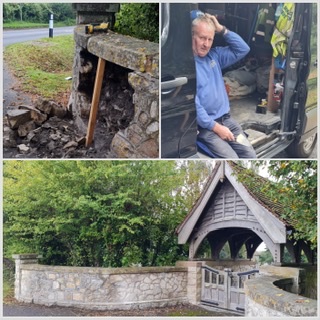 2019 Ellis and Co. of Frome restored the lychgate's oak gates and cross      2023 Mike Cox repaired the stone entrance walls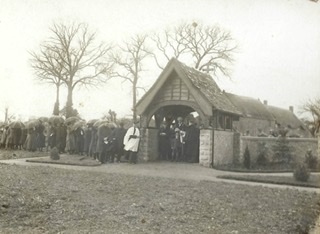 The cemetery was consecrated in 1924