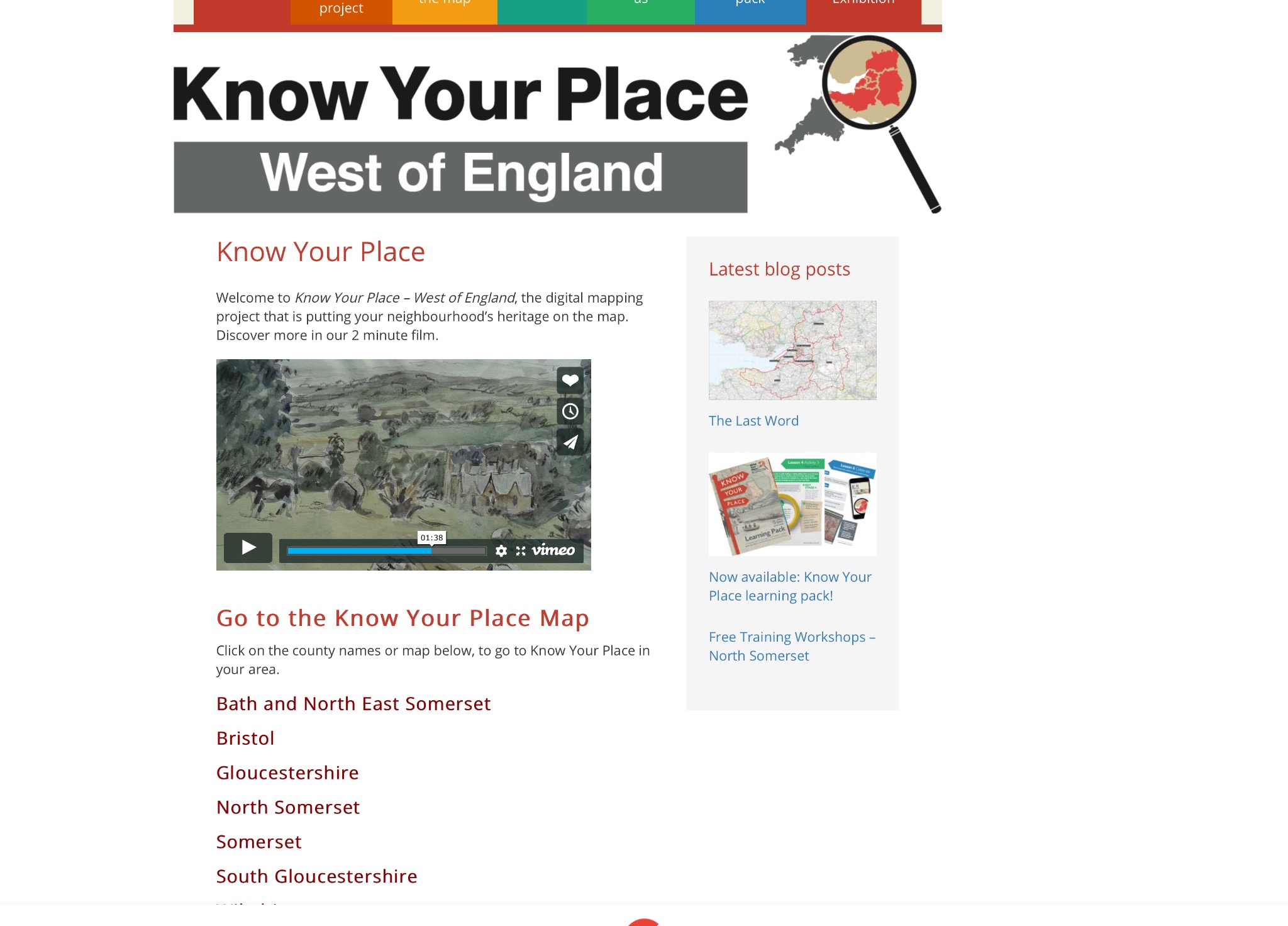 The new online research tool 'Know Your Place' will give you access to the historic landscape of the parish - click on Somerset, then search for High Ham/Low Ham etc. You can explore information about the parish's historic landscape and its many listed public and private buildings including: Low Ham Roman Villa, St Andrew's Church, Low Ham Church, Stembridge Mill, and lots more - Low Ham is almost entirely covered in features to explore.
You can explore the parish using a range of large scale maps from: 1700; pre and post 1840 enclosure maps; 1840 tithe map; OS maps 1844 to 2016.
You will need to experiment with this site - and be ready to spend a bit of time exploring, but be patient - it is a goldmine of information!
HOME - click Somerset and agree to allowing access to your location if you live in the parish
SEARCH top-left corner - type in High Ham or anywhere in West of England
Top right box -  tick 2 boxes for heritage records - then red patches will appear.
RED Areas - click and box will appear
RIGHT ARROW - click
MORE INFORMATION - click. Some sites will have brief info, others much more, some with photos and links to other sources of site-related info.